English
Free shipping within The Netherlands, for Belgium and Germany only €1,95 rest of Europe only € 7,-
BHonline the shop in Luxurious Lingerie, Swimwear and Nightwear.
Here you can enjoy your time at home with our lingerie, bath and sleepwear collections browse and order at your convenience. 24 / 7 ordering, fast delivery and free shipping within the Netherlands and Belgium. (rest of Europe €7,00 )
The brands we carry
It is obviously too long to mention all the brands, so a selection.
Lingerie: Marlies Dekkers, Aubade, Prima Donna, Marie Jo, Lise Charmel, Conturelle, Di Lorenzo, Felina, .....
Nightwear: Cyell, Feraud, Royal Dutch
Beachwear: Aubade, Cyell, Marlies Dekkers, Gottex, Sedna
Men: HOM, Body Art,
12 months per year an extensive collection of swimwear
At BHonline there's always a large assortment of swimwear. So even when it's not summer, and you're looking for beautiful swimwear, you must be at BHonline.
Distributed throughout the year we'll bring new collections to you. Because who would'nt want to soak up the sun while everyone is shivering from the cold.
Always the latest trends in swim and beachwear, and ... previous collections at a discount.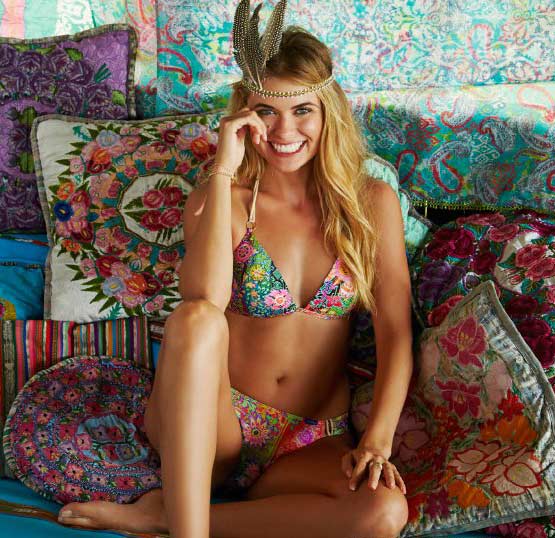 How does it work?
Through the brands you'll get to the list of series that we currently have in stock.
Clicking on the picture or name, opens a window with multiple images or information.
View the models and when the selection is made, click on the sizes selection area.
Then a drop down screen opens wich shows all sizes that are currently in stock.
(if there is a size several times in the list, then we do have a number of this size in stock)
If your size is not listed, then it is not currently in stock, but you can always email if this size can be specially ordered.
Once you have chosen your size and clicked on the basket, you automatically come in the order procedure, here it shows just about everything itselfes.
Payment Methods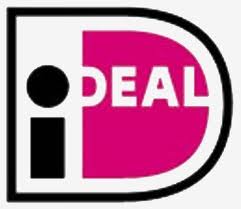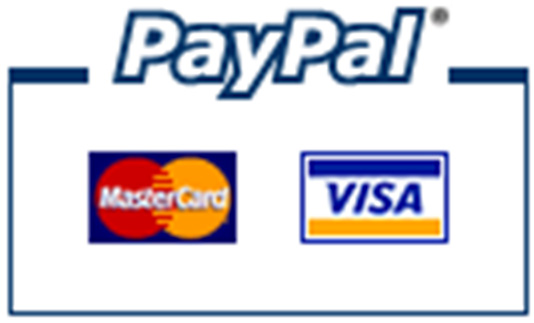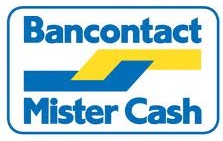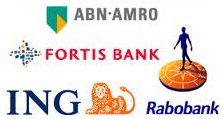 Payments can be made in different ways.
Of course you can order online (call it to reserve) and then pick the order up and pay in the physical store.
You can pay via iDEAL, PayPall, MisterCash, Sofortüberweisung or through your bank, in this case we'll send the order if the payment was succesful.
If the order is payed by a bank transfer to our bank account, we'll send the order after receiving the payment.
For shipment outside The Netherlands and Belgium we charge only €7,00 for shipping costs (within Euro region)
Sizes and measuring
All sizes are mentioned in European sizes, you can use the conversion table to convert the sizes to your native size
FR = France, Eur = Europe, UK = United Kingdom, USA = United State of America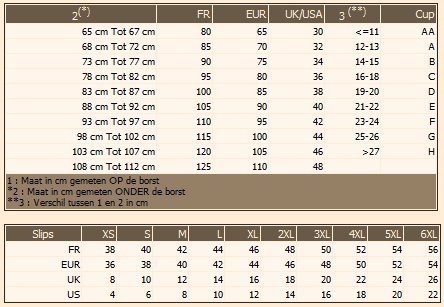 BHonline wishes you a happy shopping
Free shipping within The Netherlands and Belgium rest of Europe only € 7,-